Welcome!
Deborah Brown Community School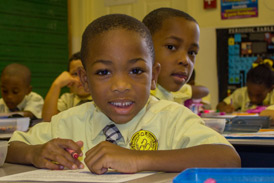 The Deborah Brown Community School is indeed a truly remarkable educational experience for our children, buy cialis check one in which has a proven track record of making an indelible mark on our community.
Read more
About us
See our photo gallery and more.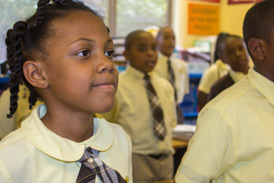 DBCS ranks among the top elementary schools in the State of Oklahoma. DBCS consistently scored high on Academic Performance Indicator (API) and Adequate Yearly Progress (AYP) reports according to the State Department of Education.
Read more
Resources Overview:
These are resources and updates for your quick reference.
Please check back here frequently for updates to keep you current with all that is new at Deborah Brown Community School.
Get More Information